Office rental prices are constantly on the rise and they don't show any signs of stopping. This and the current situation with the coronavirus have more and more people working from home. But for many, working inside the house can be a daunting task as they are almost always surrounded by their family and pets. Focusing on your job is impossible when your children are playing hide and seek or when they are constantly asking you questions and trying to get your attention. Playing with your kids and taking time to be with your family is extremely important, but, unfortunately, so is work.
If you are a parent who is trying to work from home, the log cabin experts behind Summerhouse24 have the perfect solution for you – the garden office. We offer over 100 DIY different garden log cabins that come in all shapes and sizes.
Throughout this article, we will take a look at some of the most notable advantages of having a garden office as opposed to renting office space in the current socio-economic climate.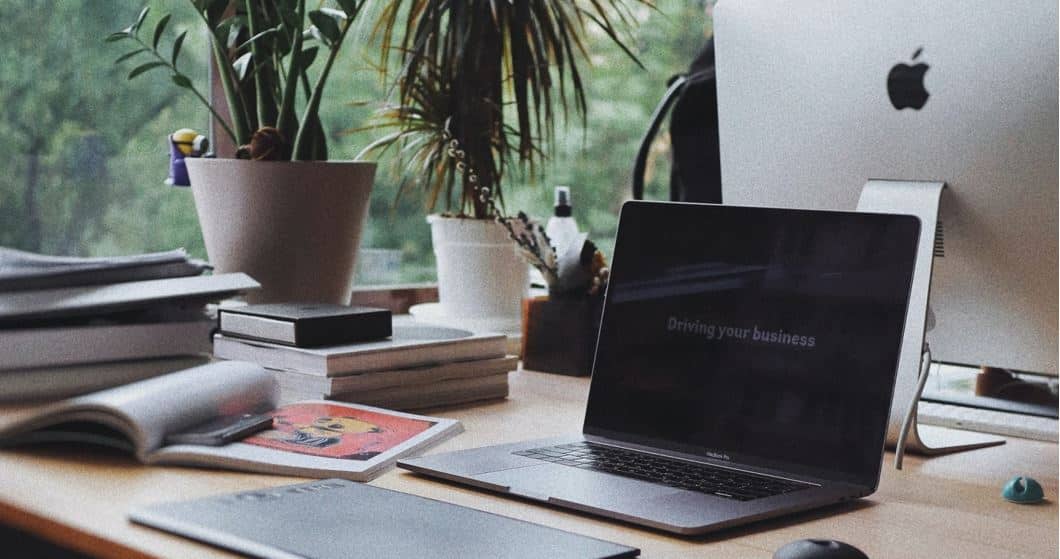 A garden office shed is a comfortable work environment
When you work from a rented office you might be forced to adapt to the neighboring businesses. There's always the risk of renting a unit that has maintenance issues such as bad plumbing, not enough sockets, slow internet, etc. With a garden shed, however, you can enjoy the comfort of your own home and you know what you are dealing with in terms of maintenance. If you order a log cabin for fast delivery from Summerhouse24, our dedicated team of experts will help you choose the perfect one based on your personal and business requirements. We guarantee that you will have a personal space where you will be productive and comfortable from all perspectives and you will be able to do your job seamlessly.
Additionally, the lighting inside a garden office is extremely nice and warm and the space is easy to decorate. This will allow you to hold your job meetings in an environment that will make your colleagues feel comfortable. If your bosses, business partners, or potential clients see that you work in a nice and professional environment, you will automatically be more successful. A high-quality garden office shed is an investment and an opportunity to improve your work relationships and to win loyal clients.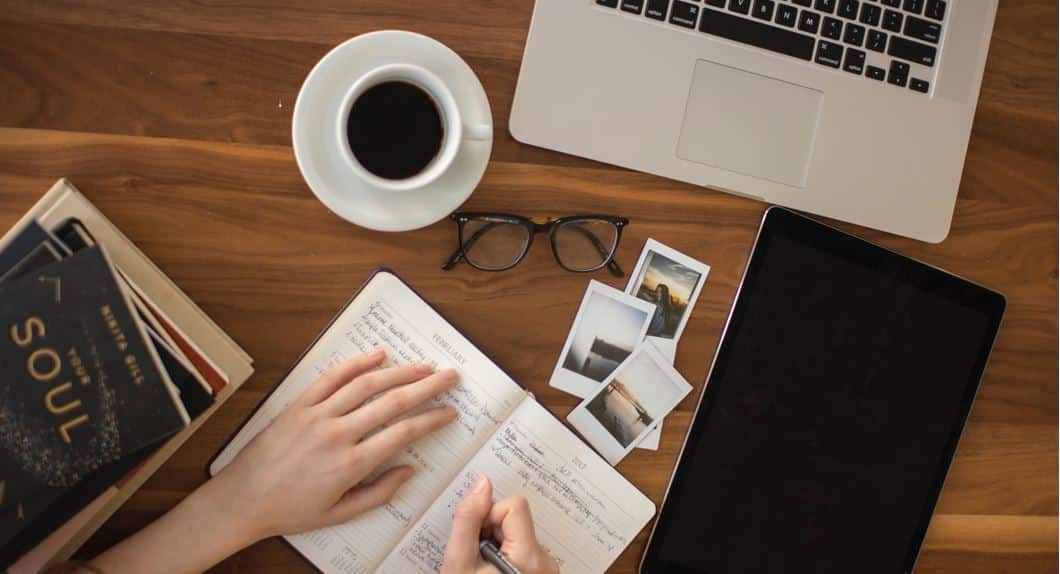 You can work without being distracted
More and more people are forced to work from home because of the coronavirus outbreak. Unfortunately, not everyone has a quiet place in the house that can be transformed into an office and let's face it, concentrating on excel sheets while your children are playing loud games and running around the house is impossible. So, the best solution is ordering a DIY log cabin from our online store, building it over the weekend, and working effectively from then on. A garden office will allow you to focus and to have your work meetings in a good work environment without any embarrassing interruptions.
You save money
A very important benefit of using a log cabin as your personal garden office is the fact that you save a lot of money. As mentioned above, renting office space is usually very expensive and can set you back quite a lot, especially if you are a freelancer, a small business owner or if you have a start-up. The prices for garden offices start from £4,725.00 (Garden Room Ryan I), which is less than 6 months' worth of rent. Not to mention that with a little creativity, you can rent your log cabin to young tourists. You'll also save a lot of money because you won't use your car as much and you won't have to eat out or be tempted to buy coffee from that fancy coffee place around the corner.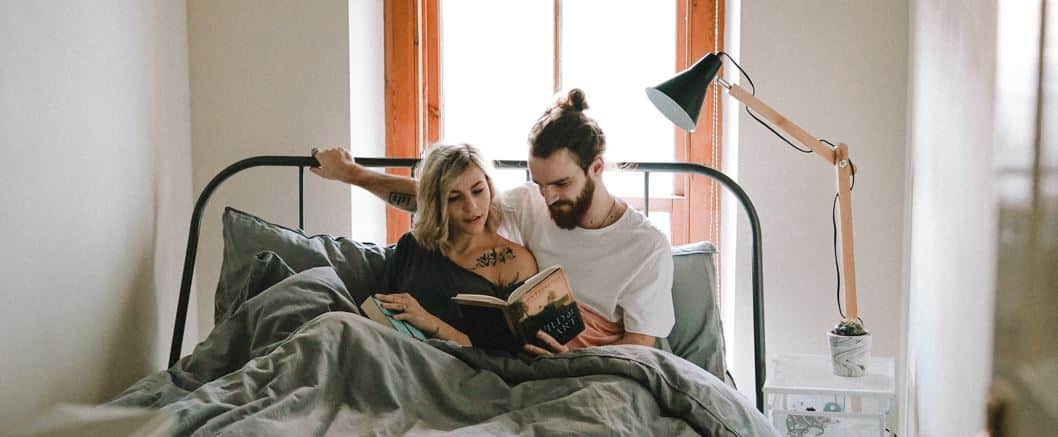 You can wake up later
If you live and work in a big city then you know how frustrating the daily commutes can be. You are forced to wake up early each morning just to ensure that you get to work on time. The public transportation is loud and crowded and if you drive your own car to work, you'll spend hours stuck in traffic and although you had a cup of coffee when you left home, you will have to drink another one once you arrive just to get you in working mode. Now, imagine how nice going to work in your garden will be. You'll have more time to spend with your family in the morning, you won't be irritated by the thought that you need to beat traffic, and you will enjoy a nice breakfast. Your family will appreciate it, your kids will get to see you more, and you'll be in a better physical and mental shape.
You will improve the curb appeal and overall value of your property
According to real estate experts, a high-quality log cabin can increase the value of your property with up to 15k and it will also allow you to sell it much faster. As more and more people can work from home due to the latest technological advancements, a property that has a garden office will be ideal. And even if they are not searching for a garden office per se, a log cabin is a versatile structure that can be used in many different ways: as a summer house with shed, BBQ cabin, guest house, Airbnb, tool shed, granny annex, wooden garage, man cave, the possibilities are endless.
You will improve your work/life balance
There are so many frustrating situations that we face every day, especially when we have a 9 to 5 job are away from home all day. Just think of how annoying some delivery companies can be. You order something online thinking that it will arrive over the weekend, but instead, they just give you a vague delivery time. Chances are the delivery man will arrive while you're at work and even if you try to reschedule, the situation will repeat itself in the future. The good thing about working from home is that you won't ever have to worry about not being there. Other unexpected situations such as having an ill kid that cannot go to school or not being able to start your car will also become less of an issue. Furthermore, you'll be able to do laundry or to load the dishwasher during your work breaks.
All in all, working from home becomes a blessing when you have a good work environment. Our log cabins make perfect DIY garden offices and they are much more affordable than renting office space. Any expert will tell you that buying high-quality log cabins from Summerhouse24 is an investment, as they are extremely versatile and can be used in many different ways. If you change your mind about your log cabin and you don't need an office space anymore, you can simply transform it into something else and you can even make some extra money by renting it.