You've taken the plunge and you've got the garden building you have always dreamed of. So what are you going to do with it? Depending on the size of the building in your garden it is quite achievable to make this space multi-functional. With many of us working from home more, the and, let's face it, all of us staying in a lot more than we used to a family games room might be a perfect way to spend time as a family and let off some of our pent up leisure-time steam.
So what do you need to turn your garden building into a luxury games room? Well, this, of course, depends on a number of factors, what do you, as a family like to play? And of course your budget. So we'll take some of the most popular games and a range of budgets that families like to play together remember — the family that plays together stays together.
Anyone for Table-tennis?
Popularly played during school break times and at holiday camps, table tennis (or ping pong as your Nan may have called it) is enduringly popular. Beware though, a standard table tennis table is almost three meters in size and though many can be folded in half and stored upright, let's face it they're a little on the large size.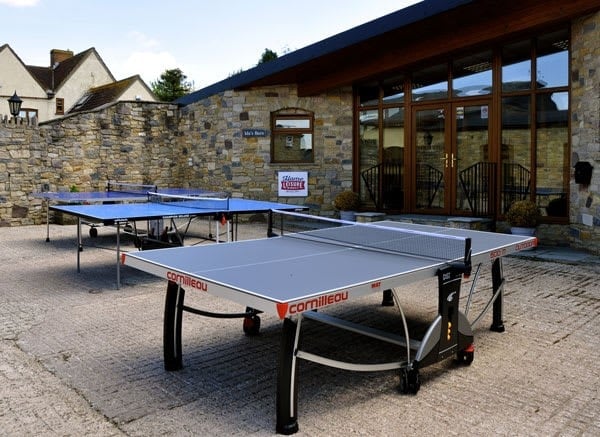 Retro gaming for all the family
For the Dad who misses the arcade experience of his youth or the teenager who wants to see what 'real gaming' is like a retro-games machine will be fun for all the family. You can choose from a wide range of classics, like Sonic and Pac-Man to those coffee table types that were popular in the 1980s. Handy hint: The coffee table machines can also be used as a coffee table!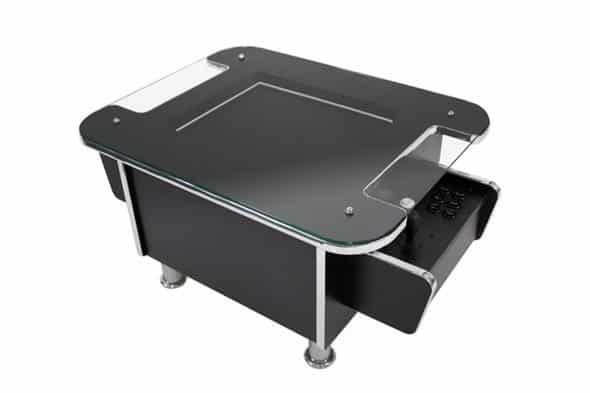 Air Hockey
A holiday and leisure park classic game which is fun for all ages. For younger players you can also get a 'Hello Kitty' version but, whatever flavour your air hockey table comes in the game's rules for this game are blissfully simple — score.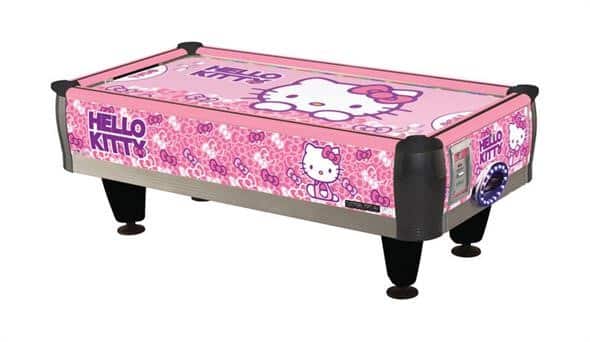 Get a pool (table)!
We appreciate putting a swimming pool in your garden building might present a significant challenge and some not insignificant cost. A pool table, however, will be used in all weathers and you won't need a net to collect leaves out of it. Pool tables come in a variety of sizes and flavours which can cater for all budgets and tastes. A fan of Jack Daniels? You can get a pool table with a JD logo and cloth. Do you want a beautiful statement piece? Then consider investing in a bespoke table carved from a single piece of wood. Also, if you want your garden building to contain some a multi-use statement piece, a bespoke pool table can come with a tabletop that will turn your pool table into a luxury dining table.