Working from home requires a certain mindset, as it does come with its own set of challenges. There's the food, the couch, the TV, your family, and of course, your bed, all of which can hinder your productivity and cause you to lose your focus, and usually end up costing you time. When people leave for work, they leave – no one expects them to answer their phone or hang out with them while working. It is this psychological act of leaving their homes that gets people into the working mindset. The question is, how can one enter this mindset while working from home? That's when a garden office might come in handy – you get to technically leave the house while still getting that feeling as if you're heading to an actual office. In this article, we're taking a look at different steps you need to take to design an outdoor office space as well as the reasons why you should move your office outside.
Great orientation
First things first, when it comes to choosing the right place for your outdoor office, it's best to think in terms of orientation. When we're inside the house, the light seems to remain the same during our working hours, with little to no change in conditions. However, where you decide to put your office will largely depend on the level of solar exposure it is receiving. You want to avoid harsh lighting as it can increase the temperature of the electrical devices and make it difficult for you to work because of the glaring screen. It is best to locate your backyard office on the north side of your home so as to escape the excessive exposure to the sun.
Quality flooring
As far as the outdoor office flooring is concerned, it is best to look for options that aren't slippery. The surface of the flooring you choose needs to be rough enough so that your home office floor is slip-resistant but it also needs to have smooth enough texture for the chairs to slide easily over. Concrete is a popular choice for garden offices, but you can also go with laminate, rubber, or carpet. If you're thinking about purchasing a garden office, the flooring will usually be included in the price of the building, but be sure to check the supplier's specifications beforehand in order to avoid any misunderstandings.
Optimal overheads
Other than the flooring, another outdoor office essential is the lighting. Before you make any smaller changes, make sure all the crucial elements are there. The roof needs to be solid so that your home stays dry and comfortable, and the windows you choose to incorporate into your home office design need to be durable and match the overall aesthetics of the structure. Skylights are perfect for illuminating these office spaces, and when fitted with shades, they prevent the office from overheating during working hours. Proper artificial lighting is also necessary for outdoor offices – get an LED ceiling fan that performs double duty and be sure to layer your lighting for a cozy, yet professional appearance.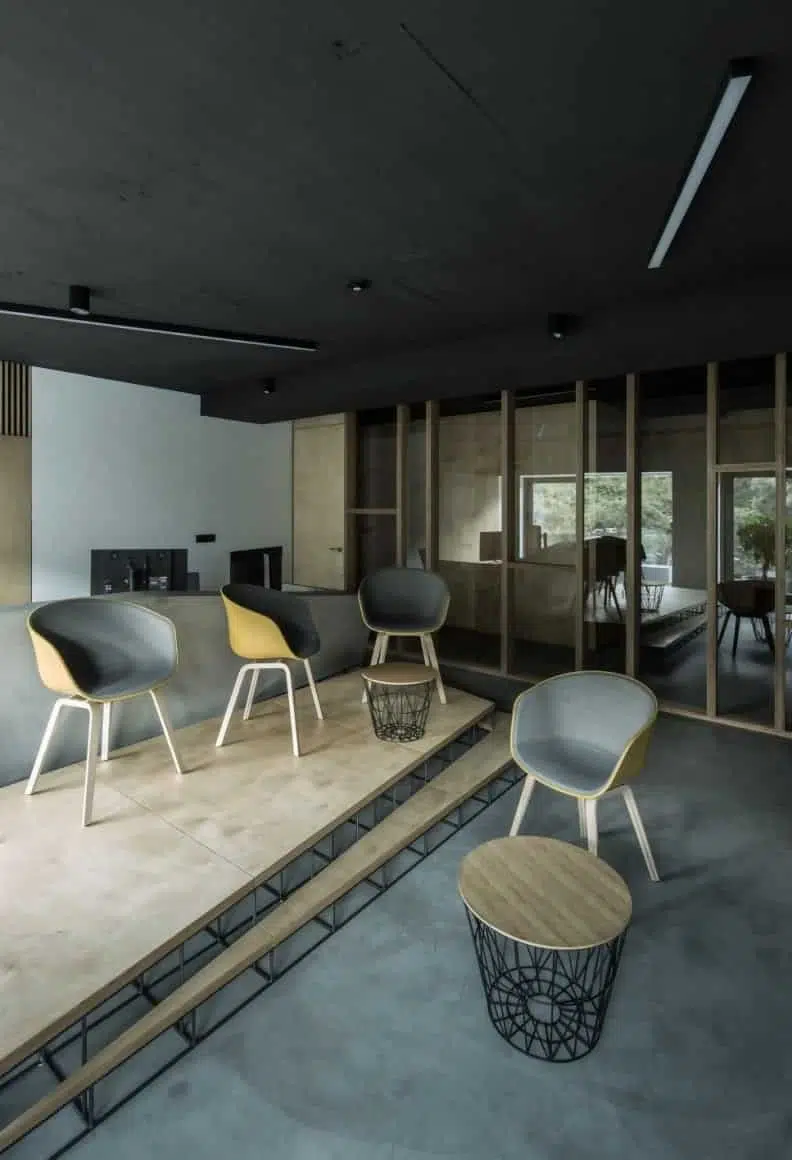 Desktop essentials
Because this space is going to be utilized for work only, you need to make sure it looks the part. Display quality office supplies on your desktop and make sure that your printer and scanner are near your workspace to ensure no time goes wasted. If you're using a lot of paper, make sure you've got a basket under the table, and add a table lamp to create optimal conditions if you happen to be working late. Clear your desk of any unnecessary clutter, and keep only those items you actually need for work as well as a couple of decor pieces that bring you joy.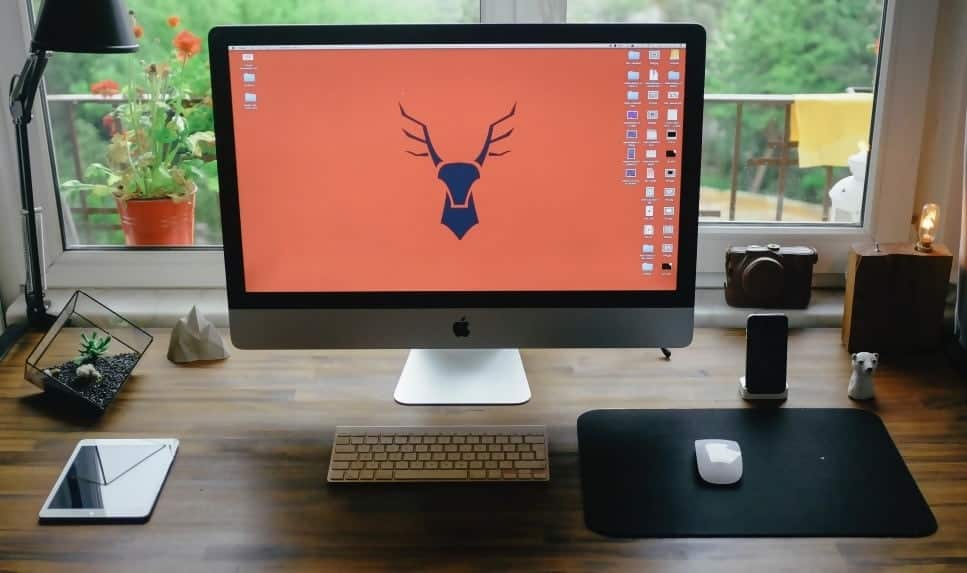 Good connectivity
Because electronics are a major part of being a telework employee, you have got to make sure that everything is in good working condition. Draw a rough sketch of the room's layout before you decide to install the electrical sockets since this will affect the efficiency of the office design. The last thing you want to do is have your extension cords scattered all over your backyard – it's not a good idea, primarily because of the safety risk you're exposing yourself and your whole family. Also, pay attention to the WiFi signal in the area where you want your workspace to be because it will largely dictate connectivity.
One of the advantages that come with building an outdoor office is that you actually have control over your environment, and you can make sure there are no interruptions while you work, which is impossible when working inside the house. That's what makes garden offices a great solution for anyone seeking a place where they can have some peace and quiet. They allow us to detach from the outside world, maintain our focus, and get our work done more efficiently. The relaxing environment has a calming effect on our mind, giving a boost to our mood and creating a general sense of well-being. Whether you choose to have your pre-made office delivered to your backyard or you prefer to take the DIY approach and build your structure from scratch, a garden office is sure to make working from home more enjoyable.