If you have a shed in your yard that is not used for anything other than stacking unused items, why not into a cozy guest house? This project will allow your guests and family members to have more privacy when they visit you. Instead of sharing a room in your house, as they usually do, they would have their own space. However, those guests might decide to extend their stay, so if they are not so dear to your heart, you might want to prolong the renovation phases. All jokes aside, here are a few handy tips to facilitate the renovation process.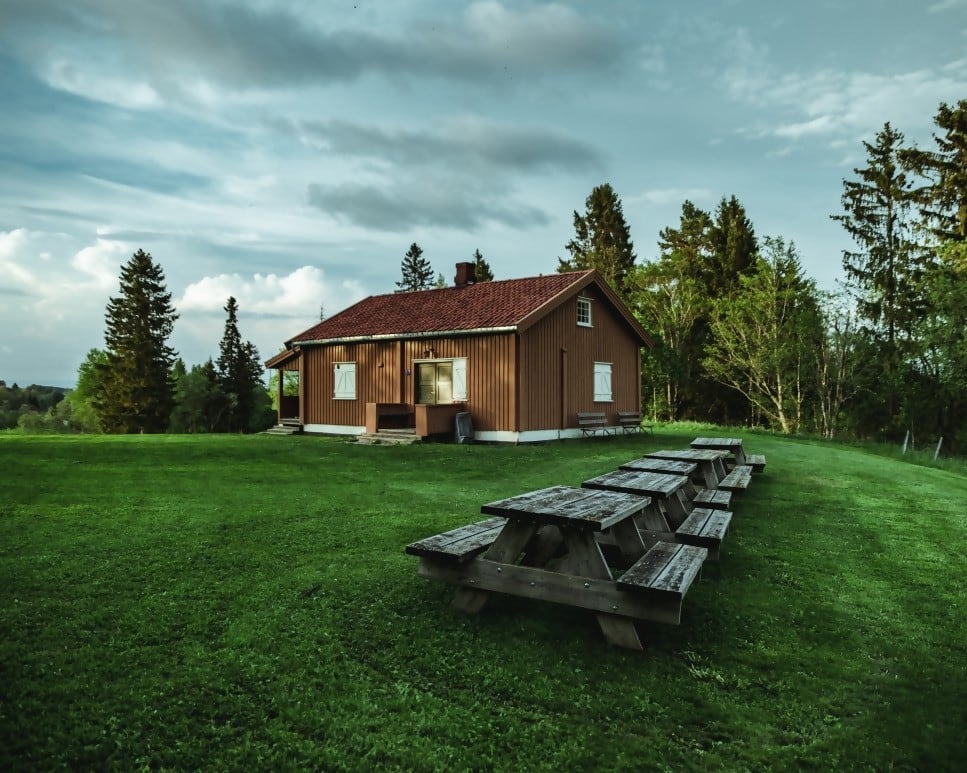 Clear it out
To give the place a fresh start, you need to get rid of all the old stuff that you don't need. Chances are that you have been using this place as storage but now it needs to go from a home for out-of-season clothes to a temporary home for your guests. Separate yourself emotionally from the stuff since, if it were vital, it would have been forgotten there. So, throw away all that you don't need and it's best to organize the rest in labeled boxes so you would know where to move which. Also, don't forget to scrub the place from the floor to the ceiling and repair anything that needs to be repaired. Speaking of scrubbing, the decking needs to be spotless as well. Once the space is clean and decluttered, you would be joyful that you have given it another life.
Planning is key
Before you start making any large changes, you need to make a plan of action. This plan entails your budget, as well as your concrete steps for renovating. To a large extent, these things are determined by the purpose of your house. It might serve only as a guest house but perhaps somebody will be using it for a longer period, such as your grandparents or the babysitter. In that case, you would need also need to think about insurance. To be safe, it is always wise to go for a more comprehensive policy, such as the Youi home cover, which will ensure your place from fire, earthquake, floods, storm as well as theft. Once you have concluded that your budget can cover all the expenses, as well as an insurance policy, you can then proceed with creating a multifunctional home.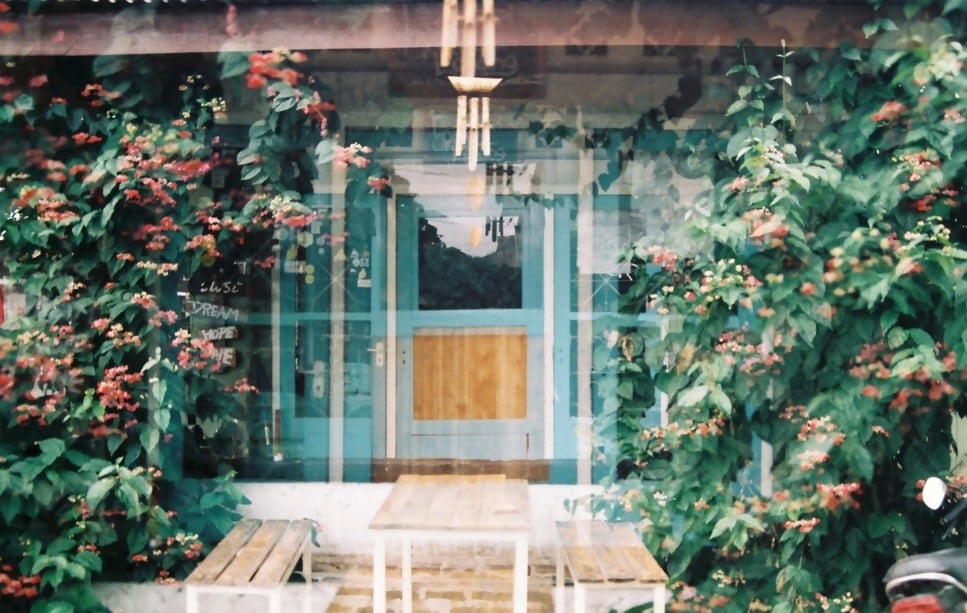 To refurbish or not to refurbish
As mentioned, a lot of these changes would depend on your budget and the purpose of the house but it wouldn't hurt to give it a new personality. One of the less expensive solutions is re-painting both the interior and exterior. For the exterior, you could contemplate on pastel colors, to make it prominent yet sophisticated. As for the interior, you are free to play around as you like since there is no reason why it cannot be as appealing and as cozy as your own house. Naturally, if it is going to be a living space for somebody, then you probably shouldn't go with some aggressive colors but also avoid earthy tones, just because they are monotonous. As an oasis of peace nestled in your garden, it deserves to be refreshed with a coat of paint and clad in tranquil colors.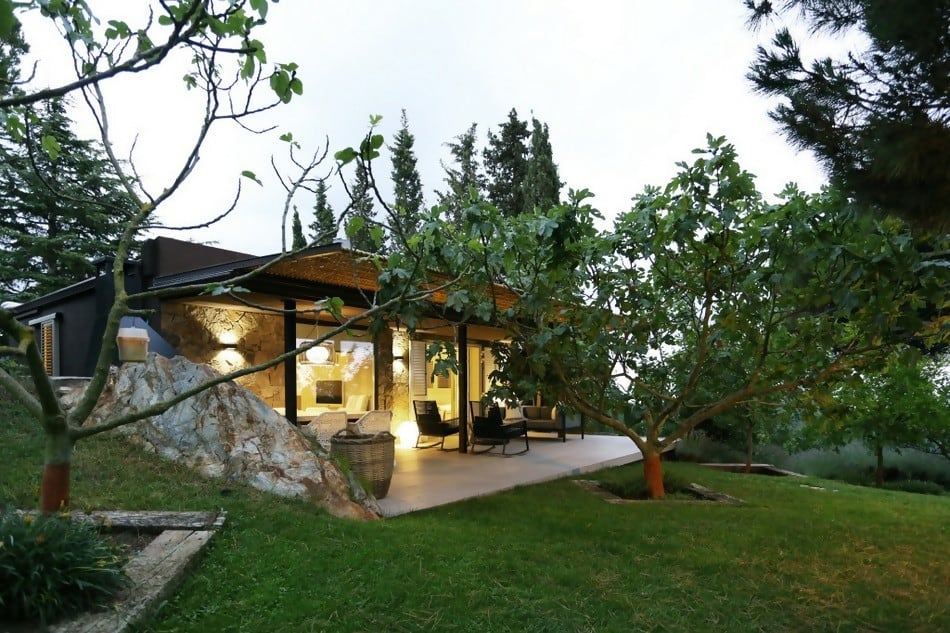 Play with furniture
If you are on a budget, stick to the essentials, depending on the guest house's size – a bed, coffee table, an armchair, some basic cutlery for the kitchen, if there is any. You may have already had some of the necessary pieces of furniture laying there, but in case you don't, and you can't afford to splash on a brand new one, you can always go with re-used furniture sold online and even through social media. What's essential is for it to be functional and to resemble a home. On the other hand, if you have saved some money on the side and you are ready to spend it, the choice is endless. However, to avoid the feeling of being cramped, it is better to choose foldable furniture, which is not only functional but aesthetically pleasing as well.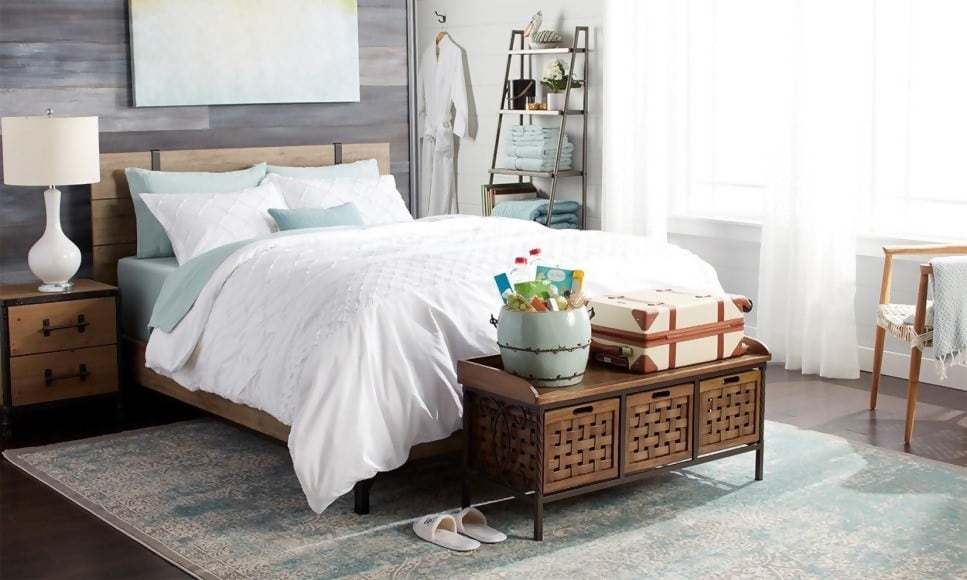 Equip it with technology
Although not crucial to the renovation process, adding technology to the guest house will make it appear homier. In that case, it is essential to install outlets so that the people staying there can charge their phones and plug in their devices. When planning the spots for outlets, take furniture into consideration since you don't wish for a sofa to be blocking access to them. Also, adding internet access would be a huge plus since most people use the internet nowadays, regardless of age. If you equip it in such a manner, your guests could also work from there, if something urgent comes up, as well as communicate freely without the fear of waking someone up or disturbing them.