Structured Simplicity: Making Garden Log Cabin Your Sanctuary With Japandi
25.02.2020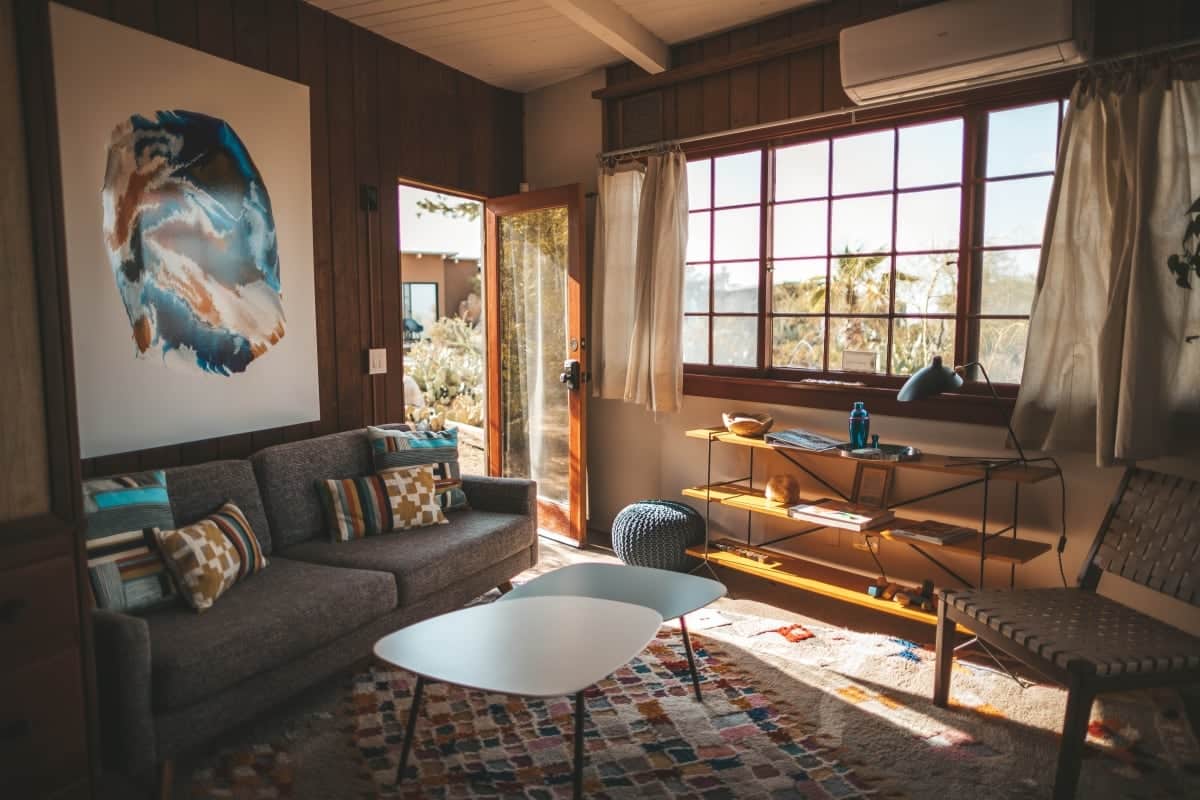 Being connected to nature is the best way to keep yourself healthy and full of life, and nowadays, we are so consumed with productivity and consumerism that many people forget what it is like to live with less. Besides, leaving the concrete jungle for a bit can have great benefits to your mental and physical health, so if you have some extra space, then making a garden log cabin sanctuary is a great idea to use that space and also create something that will be yours only.
On the other hand, the minimalist lifestyle is a wonderful way to bring more harmony and peace to your life, especially if you already feel burdened by constant cluttering and materialism that are all part of modern life. To make things better, there has been a rise of Japandi style — a fine blend of Scandinavian and Japanese minimalism that takes the best of both worlds, which is great, as it gives you more room for experimenting and improvement.
Therefore, if you're looking to get yourself a garden log cabin or you have one that you plan to renovate this spring, here are some tips that will help you infuse it with some Japandi vibes:
Focus on handwork
Both Japanese and Scandinavians have a unique appreciation for things that are made by hand, so if you have a piece of furniture that looks vintage or handcrafted then you should definitely place it at your garden home. Both cultures value long-lasting objects that are made with care, so it is important to treat them with respect and love. Besides, wood is such a versatile material, and it goes great with any log. So, feel free to combine different types of wood, and if possible, find a skilled person who will be able to create unique furniture items that will fit into your new garden sanctuary.
Use accessories to add richness
If you're planning to incorporate some Japandi elements, then it is essential to point out that, when it comes to this style, less is always more and accessories are used to point out the purity and integrity of the space. Both Japanese and Scandinavians value functionality and personal comfort over aesthetics, so it is not uncommon to see Scandinavian homes having throw pillows and blankets instead of decor items, while the Japanese prefer vases and screens to embellish their spaces. In Japandi style, it is best to have a bit of both, but it is crucial to remember that accessories should be there to add richness to space, with practicality and functionality in each piece. So, opting for a monochromatic look, and then adding a hand-braided jute rug will surely make your space stand out without disrupting the minimalist harmony that already exists there. Accessories should be all about the statement, rather than filling the space because the latter is often responsible for cluttering, which is the last thing you need if you want a minimalist-looking garden log cabin.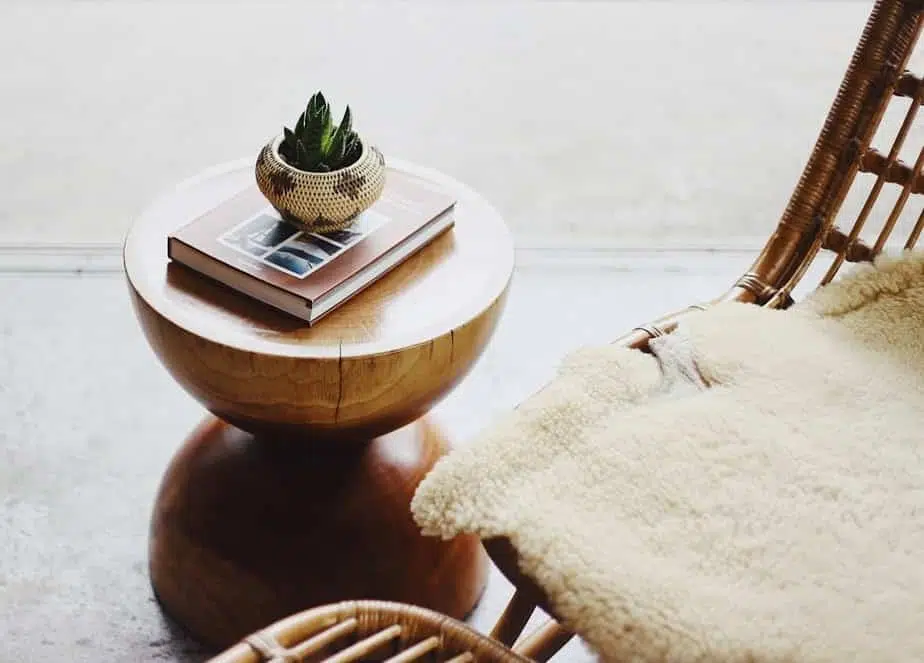 Don't be afraid to use contrasting colors
Contrasting colors add a special aura of accessibility and friendliness, and Japandi is no exception. Scandinavians are known for neutral and pastel tones, while the Japanese prefer richer hues, so it is important to create a balance between the two. For example, Japanese bedroom decor usually starts with a darker base, which is also quite neutral (think dark grey), and then lighter accents, such as wooden furniture are used to create the contrast. Scandinavian style, on the other hand, is characterized by the use of more vibrant colors, so in order to achieve balance, it is best to add some natural and colorful details, such as houseplants.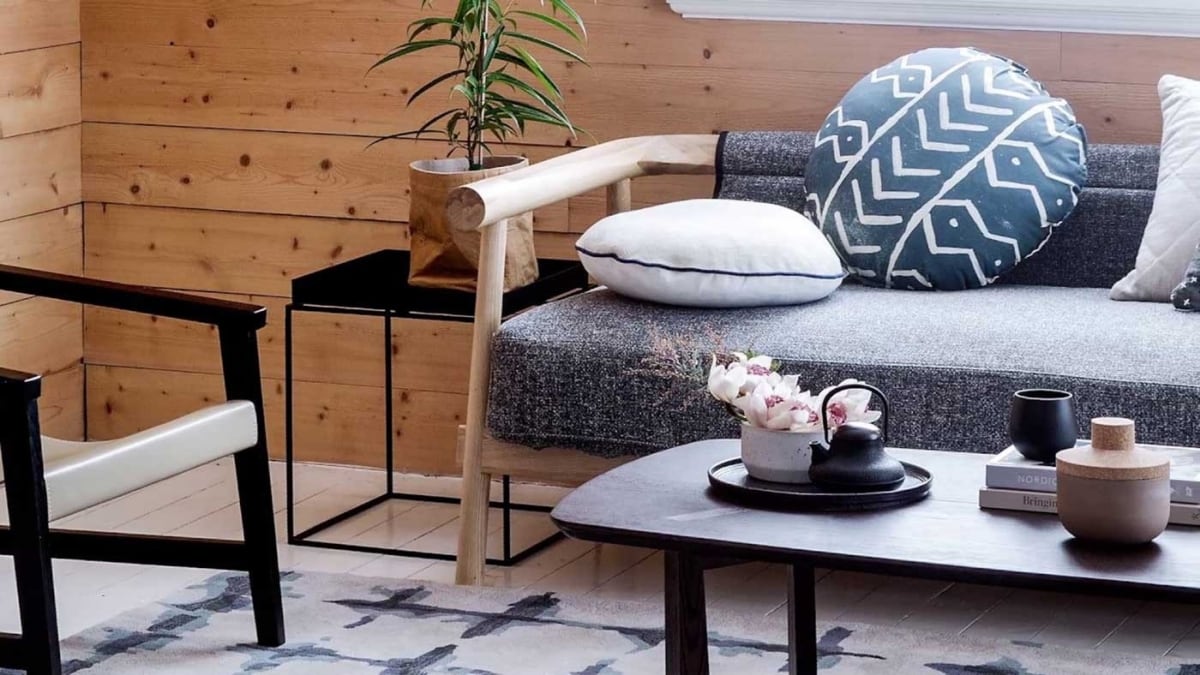 Make sure to get rid of the clutter
Since gardens are often an attempt to create a nature-filled safe haven, then it is expected to make it feel safe and clean so you will be able to have some peace and quiet without being surrounded by clutter. Many people tend to use their garden homes as storage space which can definitely be a wrong move if you're planning to spend some time there. Your garden home should be all about minimalism and functionality, so if you have some things that you don't need, it is advisable to donate them or sell them, so they won't be causing any cluttering.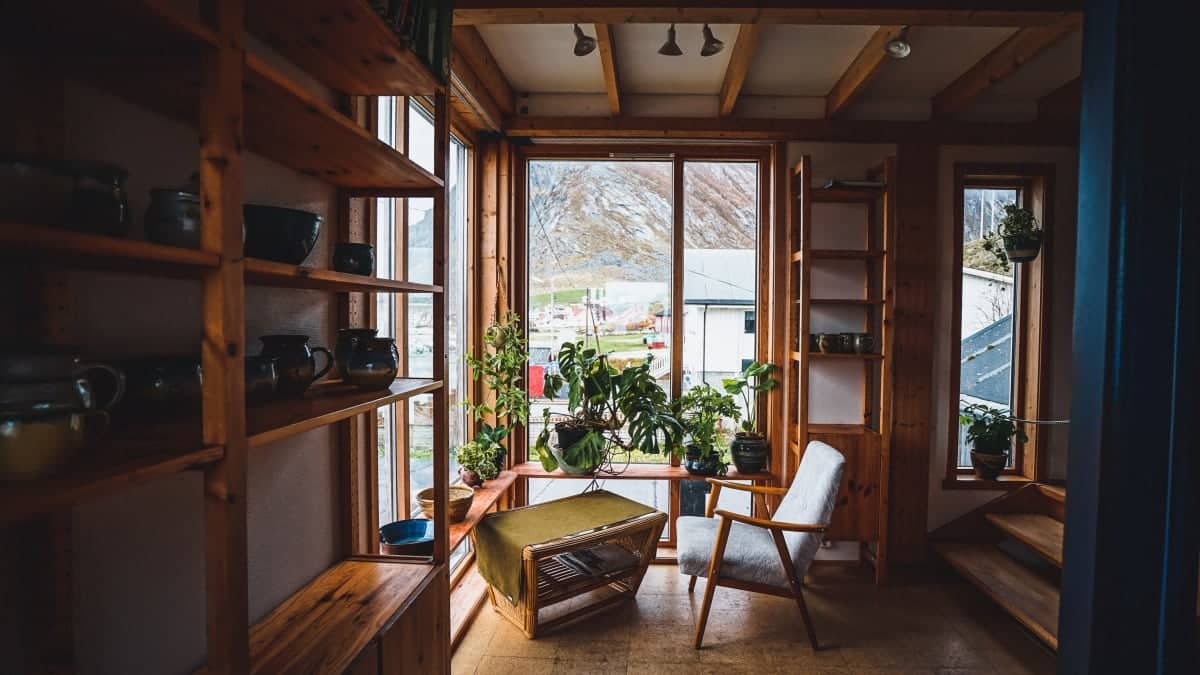 Of course, opting for a minimalist gallery wall or a few succulents is fine, as long as you don't start using clutter as a way of decorating your space.
Opting for Japandi style can transform your garden log cabin into an elegant, functional and clutter-free space, as long as you follow the tips and keep the fine balance. Finally, remember to add your personal tastes to the mix while following the rules, as that is the best way to keep your garden log cabin stylish, organized and comfortable.
Want to discuss over phone. Let us call back to you
If you need any additional info regarding any product, please fill in the below form and we will get back to you, usually the same or next working day.
Have any questions regarding some product?
If you need any additional info regarding any product, please send us your questions.