What You Need to Know Before Renting Out Your Summer Home on Airbnb
06.12.2019
Your summer home sits vacant for months on end, and you're considering letting it out on Airbnb as a way of making some additional income. Fantastic idea! But before you sign up as a host, there are a few boxes to tick. Check these considerations off your list before welcoming your first guests, and you'll be well on your way to earning extra money while gaining a wonderful reputation as a top host.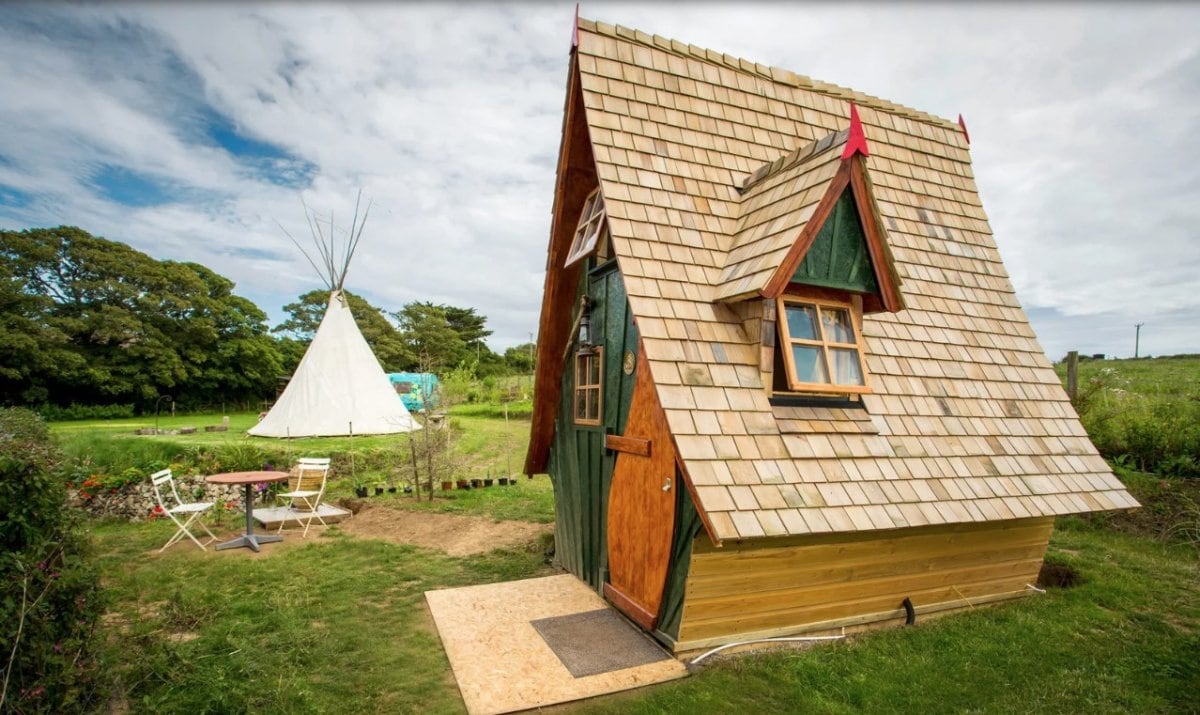 Check local statutes
Before investing time, effort, and money into renting your home on Airbnb, ensure that local laws don't prohibit private parties from letting their properties. Check to see if there are any statutes that you'll need to comply with once you list your home on Airbnb.
Consider adding an outbuilding or two to maximise profitability
Gorgeous little cabins and cottages do very well on Airbnb – and they can serve as additional lodging for relatives and friends when you're using your summer home. If you're not interested in adding more room for guests, consider creating outdoor lounge spaces such as patios, pavilions, a lovely garden room, a gazebo, or even a cosy barbecue hut. You'll be able to set your asking price higher and guests will feel even more welcome during their stay.
In case you want to add outbuildings, check planning permission requirements in your area. For the most part, planning authorities allow for the construction of outbuildings in back garden and side gardens, so long as certain standards are met.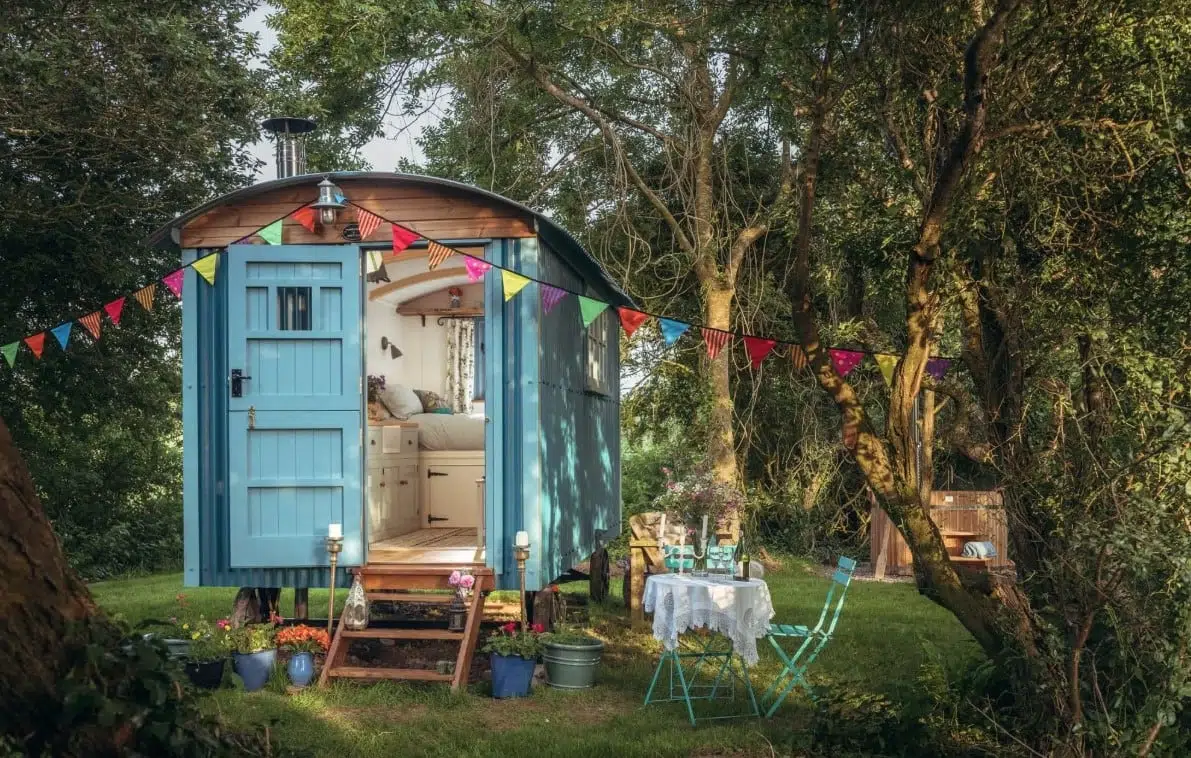 Get a helping hand
Let's face it: Unless you've nothing else to do, you may find yourself stressed and pressed for time when it comes to cleaning and maintaining your Airbnb rental once it's been set up or perhaps even beforehand. Look into Airbnb management that includes essentials like linen services, cleaning, gardening and other property management tasks, and even account management. Options vary depending on your location but wherever you are, you'll love how much more freedom you have when someone else is handling the heavy lifting on your behalf.
Make your space as welcoming as can be
Create a lovely name for your summer home if it doesn't have one already, and consider decorating it on a theme. Look to Airbnb for inspiration; for example, one homeowner built an underground hygge house similar to the hobbit house in the Lord of the Rings series. Another created a simple, rustic cottage on a hilltop. These are just a couple of examples!
Overall, factors such as uniqueness, charm, cleanliness, and the feeling of enjoying a wonderful getaway are top attractors that typically earn rave reviews and encourage visitors to book your space. Here are a few very important things to look into before you book your first guests:
Ensure that everything is in good repair
Be certain that mattresses are comfortable and free from stains
Ensure that all linens are freshly laundered
Double-check to ensure that every nook and cranny is perfectly clean
Manicure outdoor spaces appropriately
Add outdoor seating if possible
Create a list of helpful hints concerning the property, including things like

Emergency contact information
WiFi password
Any important house rules
Quick notes about entertainment systems, alarm systems, etc
Notes about where to find things like spare pillows and blankets, extra linens, etc

Consider welcoming your guests with a nice snack, a bottle of wine, or something similarly friendly
You can find quite a few helpful guides online with tips for making guests feel welcome at your Airbnb rental. Having fantastic amenities will take you far; being extra-hospitable will skyrocket your little piece of paradise to success.
Whether you have an entire home, an annex, or an attractive outbuilding, you have the potential to make a nice side income by letting it on Airbnb. With a little bit of effort, you'll be well on your way to hosting your first guests.
Want to discuss over phone. Let us call back to you
If you need any additional info regarding any product, please fill in the below form and we will get back to you, usually the same or next working day.
Have any questions regarding some product?
If you need any additional info regarding any product, please send us your questions.