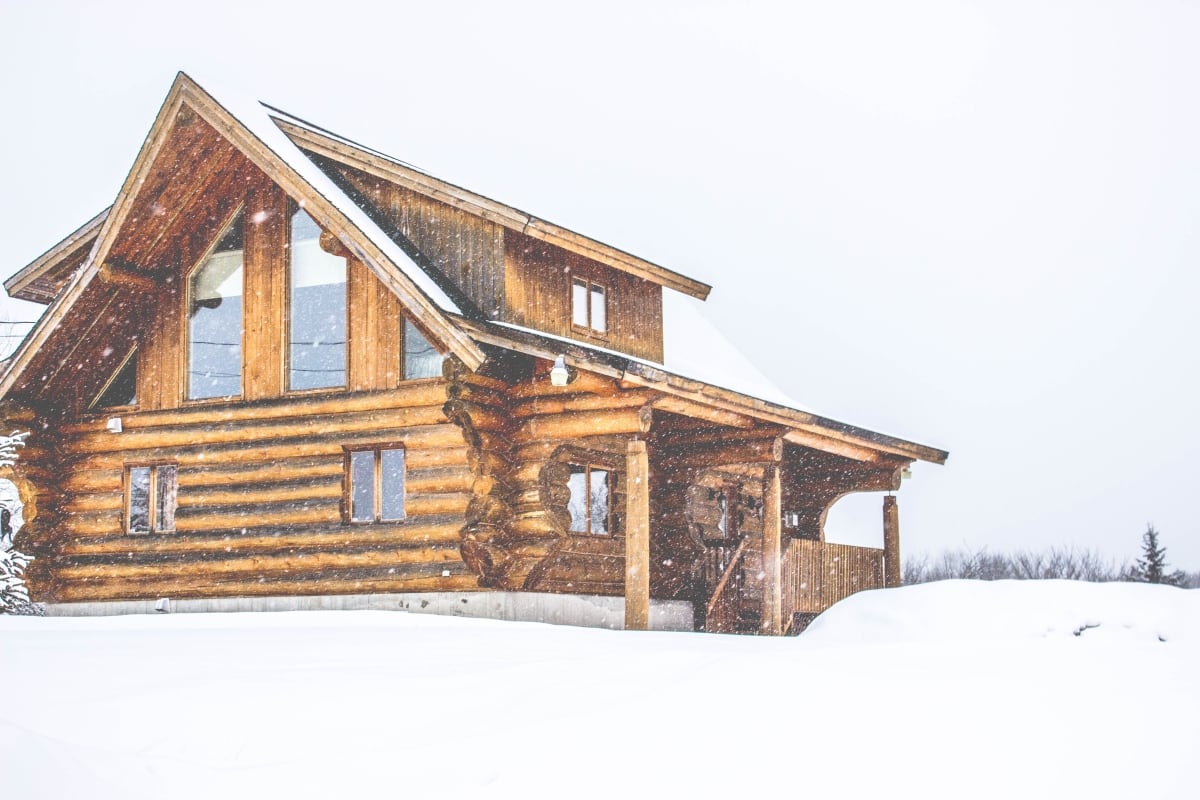 Ah, the thought of spending a cozy, warm winter season next to a toasty fireplace, surrounded by all of those beautiful décor elements that make a modern log cabin home so great, why, it's the stuff of dreams. But it can also be a reality, provided that you bring form and function together and make all of the necessary preparations for the upcoming winter months. After all, for all of its aesthetic appeal, a distinct cabin interior design will not be enough to toast you up when the temperatures drop.
That's why today, we are saying goodbye to those lovely autumn décor tips and embracing the essential winter preparations you need to make to the winter season as comfortable and memorable as possible. Aside from making some hot cocoa every night before bed, here's what you need to do.
Fire up the fireplace
First things first, let's get the fireplace up and running again. After a whole year of waiting for its turn to shine (pun very much intended), the entire structure of the fireplace has surely accumulated plenty of dust and debris, which means that you need to tend to some thorough maintenance before winter strikes. It's imperative that you contact a professional chimney sweep in order to clean the chimney of built-up creosote and soot – the former can catch fire so don't skip this step.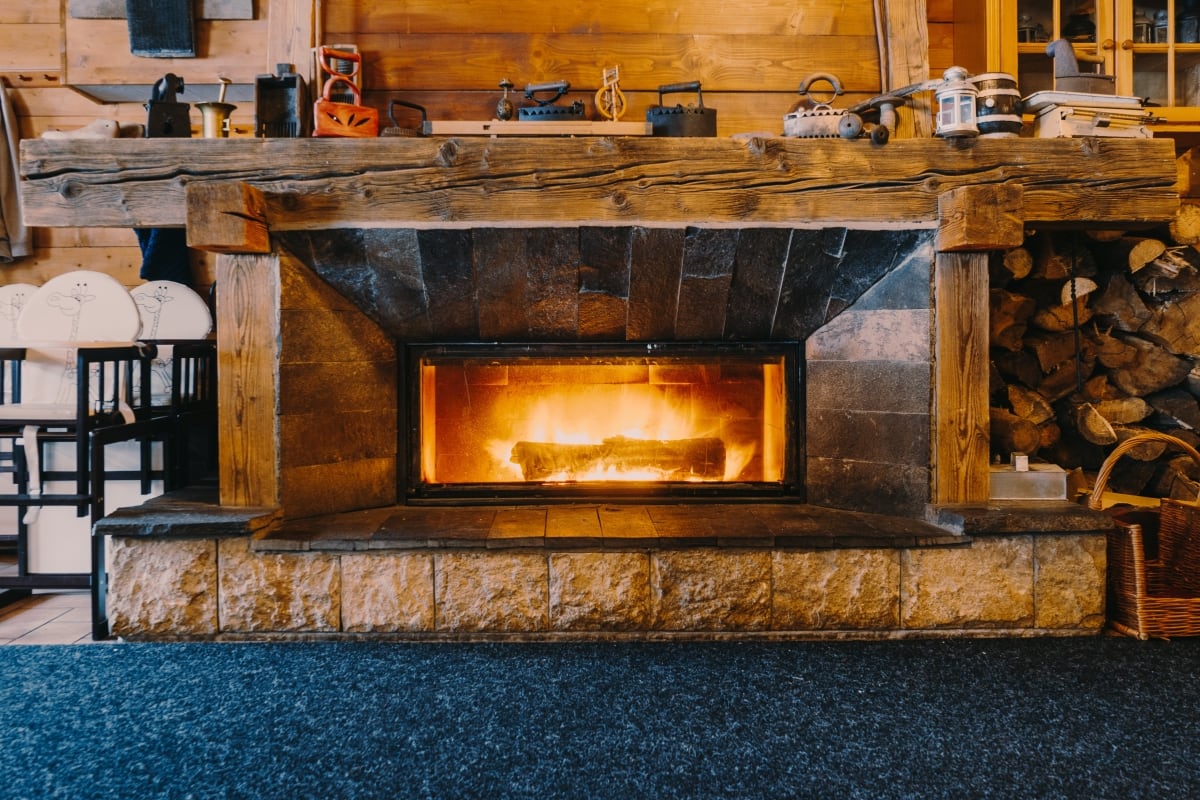 Next, be sure to check the chimney structure for any cracks, as they might also lead to fires. What's more, keep in mind that birds might have nested here throughout the year, and you might even have some rodents as your chimney's permanent residents, so make sure to relocate them. Now, granted, fireplace and chimney maintenance is an investment, and you're probably better off in the long term with an electric fireplace, however, there's just no substituting that homey feeling a real fireplace brings to a log cabin interior.
Insulate everything
It should go without saying that log cabin homes need to have proper insulation, simply because the wooden structure by itself is not enough to retain heat during winter, nor is it enough to prevent heat from permeating the exterior during those gruelling summer months. If you haven't insulated already, now's the time to make the investment, as doing so will pay off in the long run through reduced heating and cooling bills. You can start by installing proper wall insulation.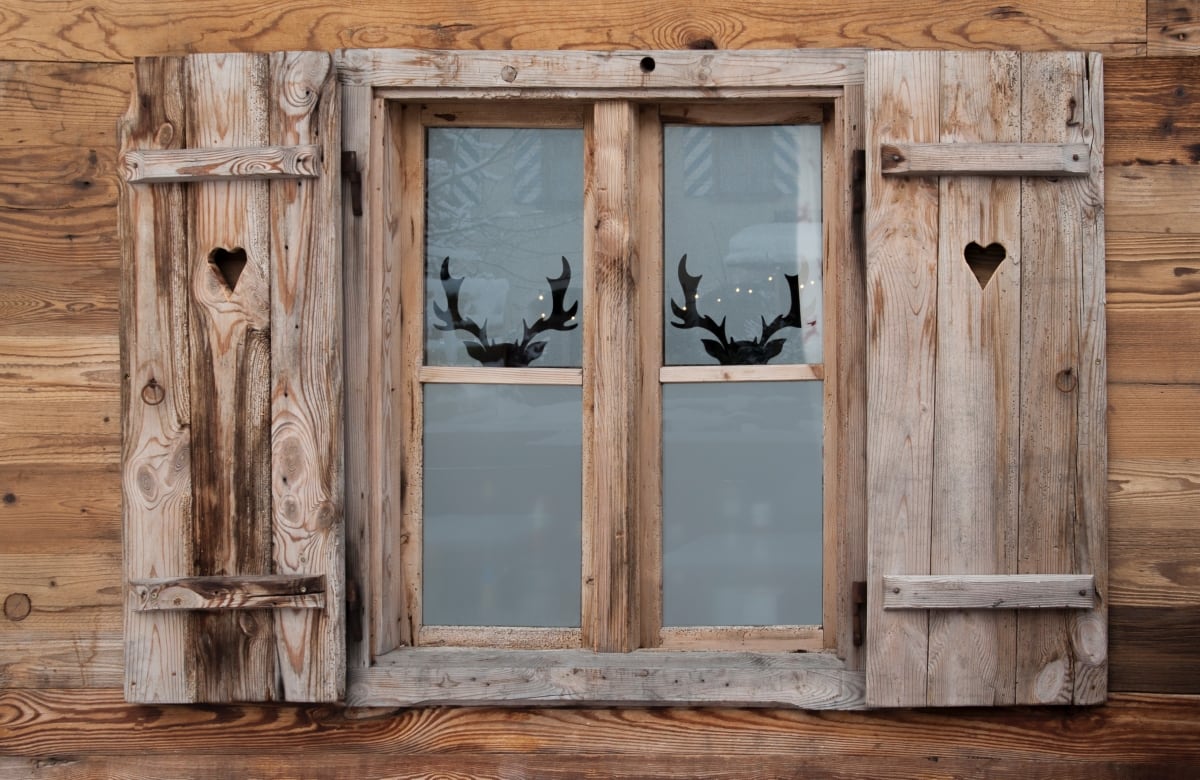 Don't forget about the loft area either, because this is where most of the interior's heat will be lost. Floor insulation is also important if you want your home to stay toasty, however, you might be able to offset this with other décor elements (more on that in a bit). Lastly, be sure to insulate the windows, and consider upgrading to double-glazed models to maximize heat conservation during the winter months.
Give the floors some love and attention
One of the best and most cost-effective ways to make your log cabin home cozy and warm for winter is to decorate the floors with carpets. This is not only an amazing functional solution but also a great way to spruce up your living environment and elevate its aesthetic appeal. Naturally, you can't go wrong with fluffy wool rugs in strategic places throughout the interior, such as the center of the living room, or beneath the main work area in the kitchen.
However, if you want to insulate your floors properly with rugs, then be sure to put comfy carpets in every room, as well as the utility spaces and hallways. Don't forget about the stairs either, as the added layer will make the surface much more comfortable when you're making your way to and from the second storey.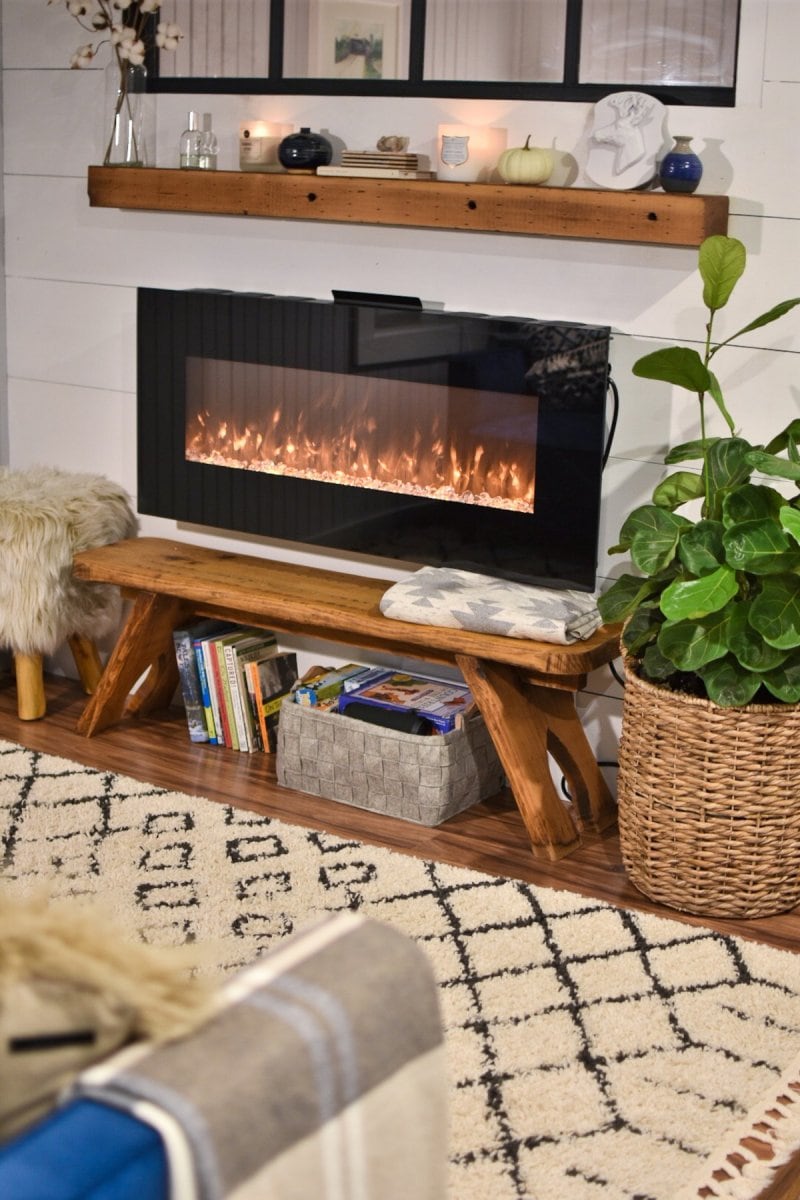 Sprinkle comfy accents in every room
Speaking of comfortable accents, it's also important to decorate your living environment according to the season with those cozy elements such as chunky-knit blankets, fake sheep skin, and various ornate pillows that you can throw around to make every piece of furniture (or the floor, even) that much more comfortable and warm. Naturally, winter is also the perfect time to put out some scented candles to imbue the space with a dash of intimacy and let a soft hint of cinnamon or nutmeg fill the interior.
Make the exterior warm, cozy, and safe
Log cabin living is very much about enjoying the great outdoors, so it's important to prep your outdoor living area for the upcoming winter season as well. Hopefully, by now you've pruned the trees and have tidied up your front lawn and back garden. Great, now you can focus on creating a warm and cozy living area.
If you're not too big on the idea of sectioning off a backyard seating area, then you can make it as warm as possible with a big fire pit, and perhaps some outdoor space heaters. The furniture you choose will have to be durable and able to withstand the elements, and don't forget to put the pillows, blankets, and covers away when you're inside. But don't forget, it's always a good idea to at least have a roof over the area (like a gazebo, perhaps) to protect the area from snow and rain.
We're not about to say that winter is coming because that would be terribly predictable, but sufficed to say that there are some key preparations you should make if you are to ensure a warm and toasty winter season. Use these tips to experience your most memorable winter to date.