Most people today lead a fast-paced life and have quite hectic daily schedules so having a personal space at home, a kind of a quiet sanctuary where you can relax and unwind after work is probably the best thing you can do for yourself. When it comes to creating this space on your property, a backyard log house sounds like an ideal solution.
Surely, this building can have a different name and purpose depending on individual preference, from a man cave, she shed, guest house, office or an art studio. To make the most of this space, it needs to be as comfortable and pleasant as the main house so it takes some designing to make it right.
One obvious design concern in log homes is that they may seem darker than expected and this is due to the fact that brown colour log walls absorb more light. As lighting has a significant impact on our lives by affecting our mood and productivity, it's very important to choose the best lighting scheme to counteract darkness and make the most out of your space.
Setting up your garden house
With such versatile uses of log cabin homes, you practically have limitless interior design options. It comes down to personal taste and preferences but as this space is meant to provide a refuge from the noise of the daily life or provide specific purpose as an office or art studio, the choice of the interior should be in accordance to your lifestyle and current trends.
If you have already decorated and designed your main home interior, you probably won't have any problems in doing the same with your garden log cabin. Keep on reading to pick up a few lighting trends you can incorporate into your design.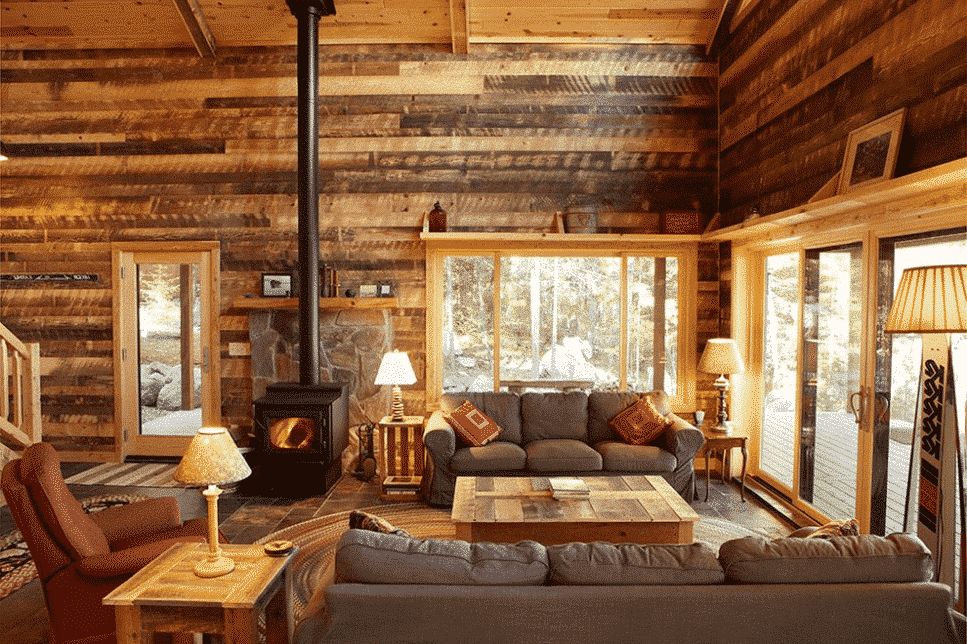 Timeless classics
Two timeless trends are noticeable in the log home industry when it comes to lighting and those are track lighting and antler chandeliers. What track lighting offers to log cabin owners is their low profile and versatility without taking up any extra floor or table space. It can be installed on ceilings, walls or exposed beams and allows you to adjust the light direction to create interest where you want.
Another time-enduring option is the antler chandelier which is one of the most desired choices among many log cabin owners for the simple reason that they are a statement in their own right. They draw the eye and become a conversational piece of every cabin with their rustic elegance and raw beauty. What is more, they can be authentic or crafted from faux materials in a variety of styles. Similar to track lighting, these chandeliers can now come with energy-efficient LED bulbs which makes them not only a stylish choice but also an eco-friendly one.
Architectural interior lighting
Designing your log cabin in the backyard allows you to explore your own artistic nature and use lighting to create whatever style you want. Regardless of the purpose of your space, you can go beyond the simple functionality of lighting and explore architectural interior lighting possibilities so you can enrich the space – try incorporating hand-made blown glass pieces with that can function as true sculptures. By taking a more artful approach, you'll create a better harmony between the pieces you use and aesthetics of each space and this will ensure your space functions well as a whole.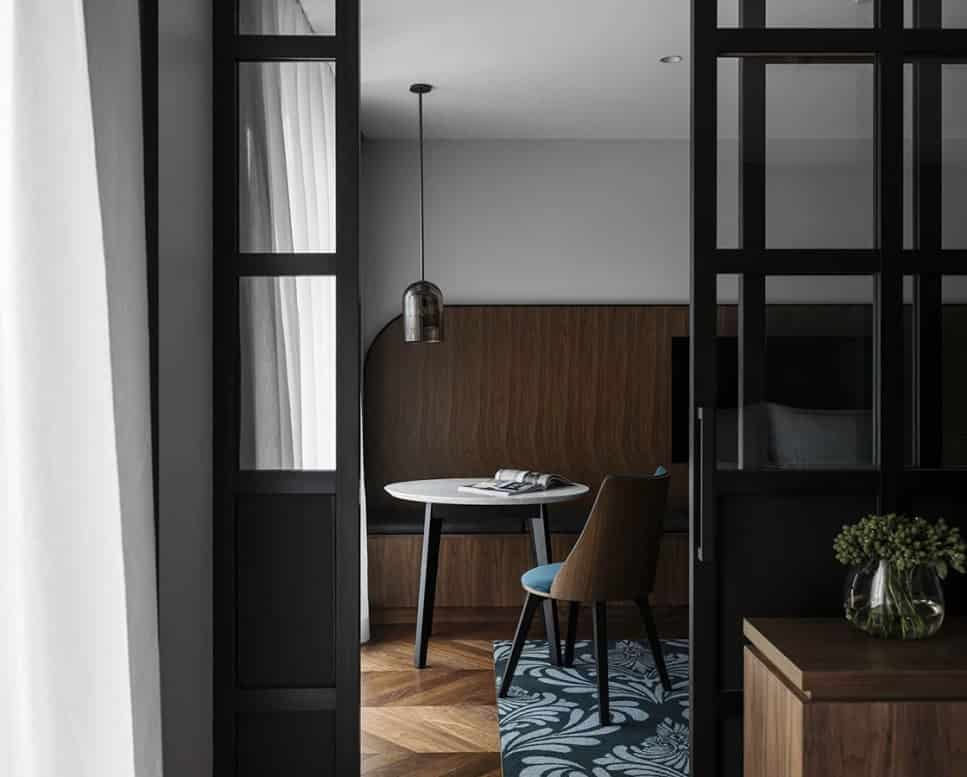 Under-cabinet and accent lighting
As technology advances, lighting is becoming more efficient and lighting fixtures more versatile. This has made it possible to install under-cabinet lighting and experiment with various accent lights, especially in kitchens and bathrooms. The main advantage is that it provides the necessary illumination but it also allows you to improve the aesthetics of space by layering light from multiple sources instead of having only one overhead light fixture.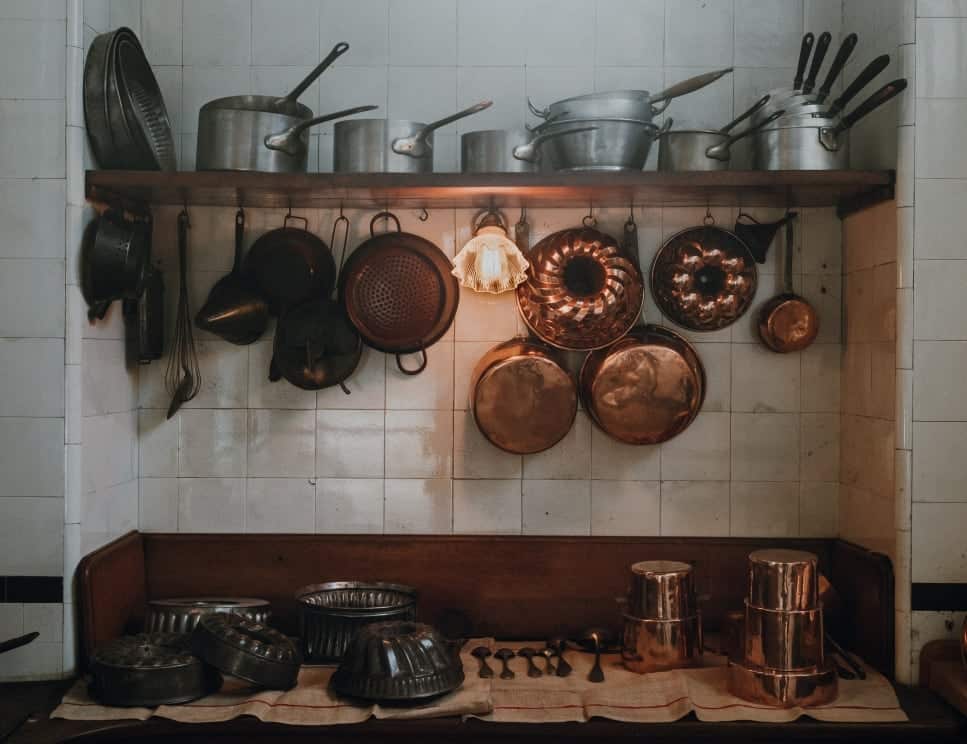 Going vintage
It seems that the log cabin housing market always leaves room for something vintage as it has proved it combines well with the modern décor. Blending styles and generations works in log homes just as well as in SoHo trendy lofts so you could consider re-purposed lighting fixtures with Edison bulbs in combination with the cabin rustic style to create a truly cosy atmosphere.
Having a good garden house lighting plan can make all the difference in your space and ultimately achieve the look you desire. Whatever your final choice may be from the tips offered here, be sure you'll be able to design a space that will give you the peace, quiet and joy you seek at the end of the day.